Career
As a dynamic, global company and innovation leader in the entertainment lighting market, it is our mission to apply the highest standards in terms of quality and innovation all through our business. For this reason, we are always looking for passionate professionals to strenghten our team! Also students or freshly graduated, young talent is always welcomed for our intership program. Please send us your application and we will keep it on file and contact you if any suitable opportunties arise. To send your application to Claypaky, simply complete the form below, thank you. We hope one day you will join our family!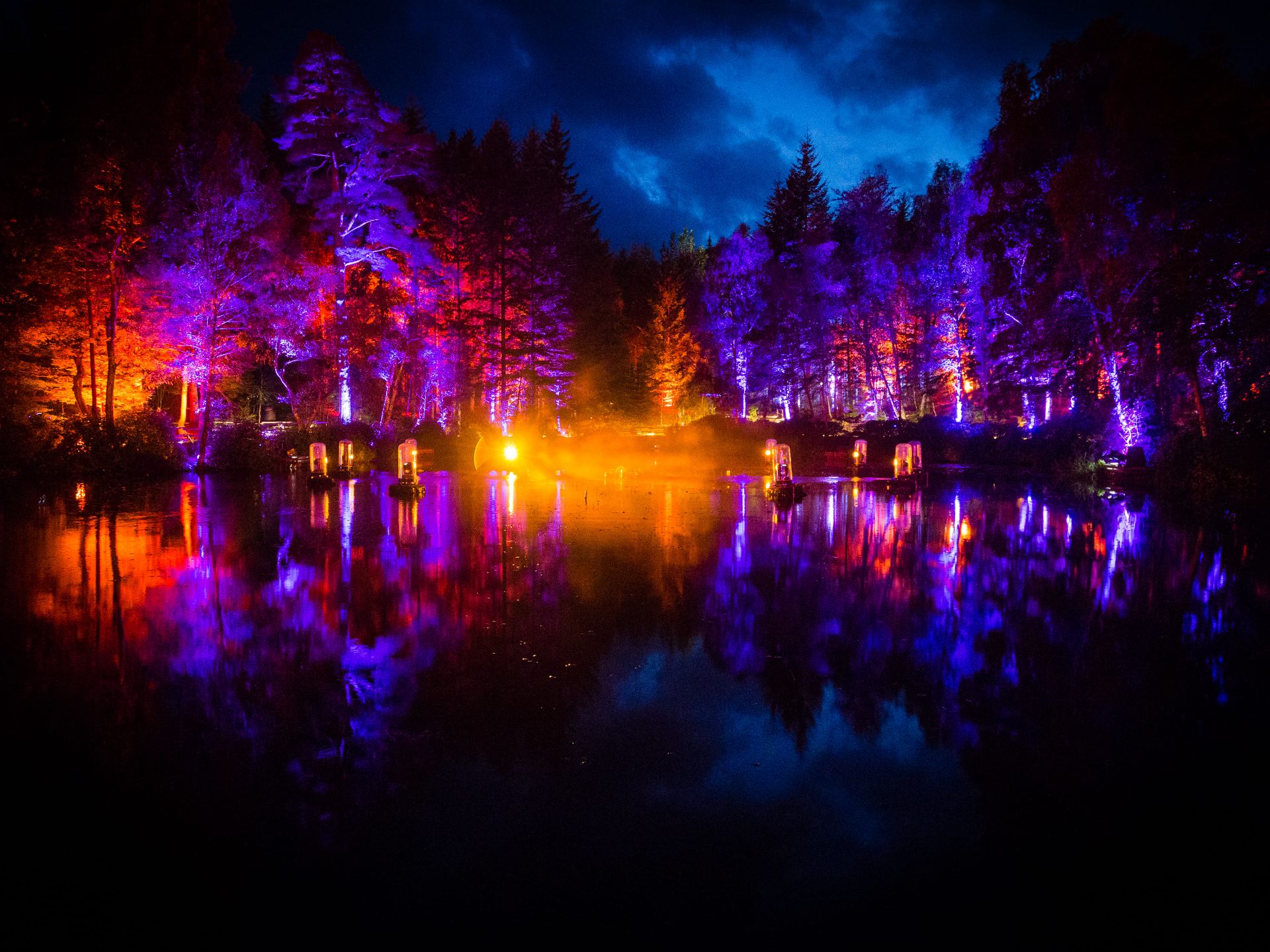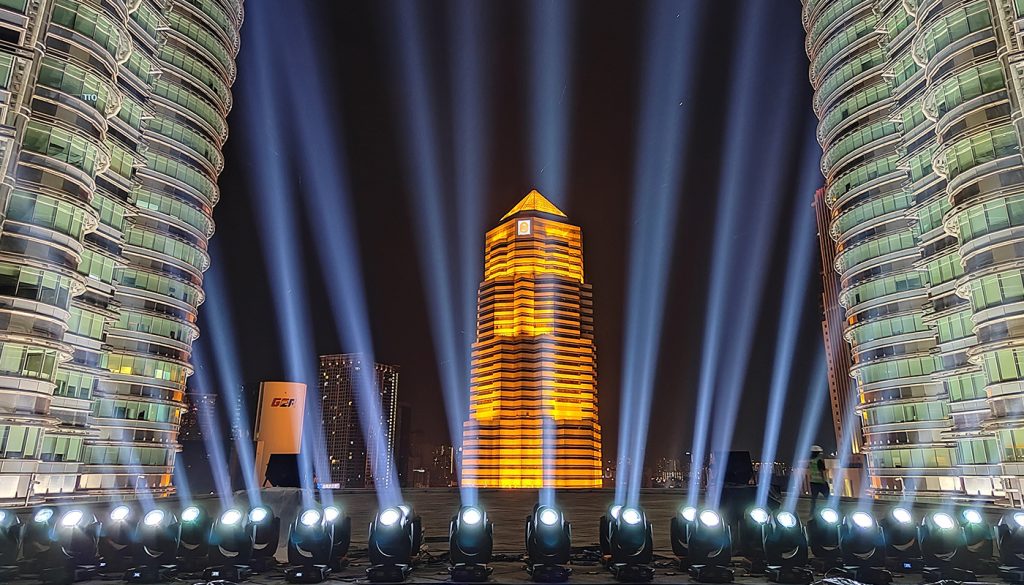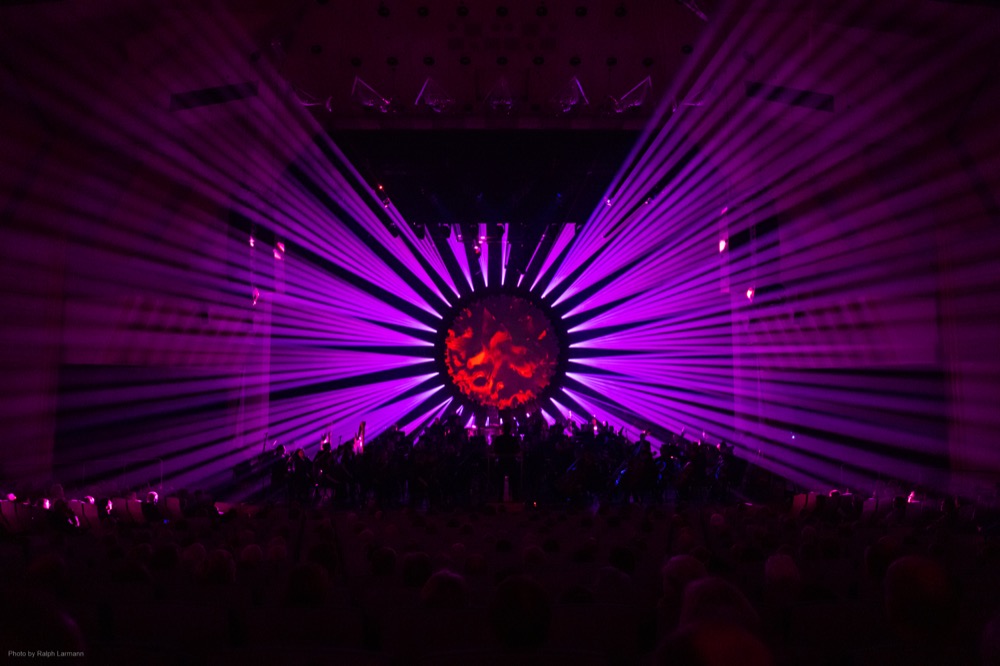 Why to join Claypaky?
Joining our company means working in an extremely interesting, global environment, surrounded by cool products, innovative technologies and highly motivated colleagues with passion for light and day-to-day improvement. It also provides an excellent opportunity to begin your working career.
We continously invest into our biggest assets – people, starting from training and professional growth opprotunities through everyday perks like remote work, free Italian coffee or fresh fruit. We value diversity and the empowerment of people's talents. Come and see for yourself!
Our values
Team spirit
Communication, collaboration and support within and between teams is key to our company success. Nobody is perfect, but a team can be!
Day-To-Day Improvement
We foster openness, curiosity and agility to become better everyday.
We embrace obstacles to spark creativity and strengthen our determination.
Entrepreneurial Mindset
Our sustainable success is built upon empowerment, accountability and courage
for entrepreneurial decision making.
Challenge & Respect
We challenge and support each other based on facts and mutual respect.
Hard on facts Kind to people.
Claypaky Way: Three, Two, One… Action!
Watch the video!
Open Positions
We are continuously looking for new talents to shape the future of entertainment lighting together with us.
---