Museum of Modern Show Lighting (MoMS)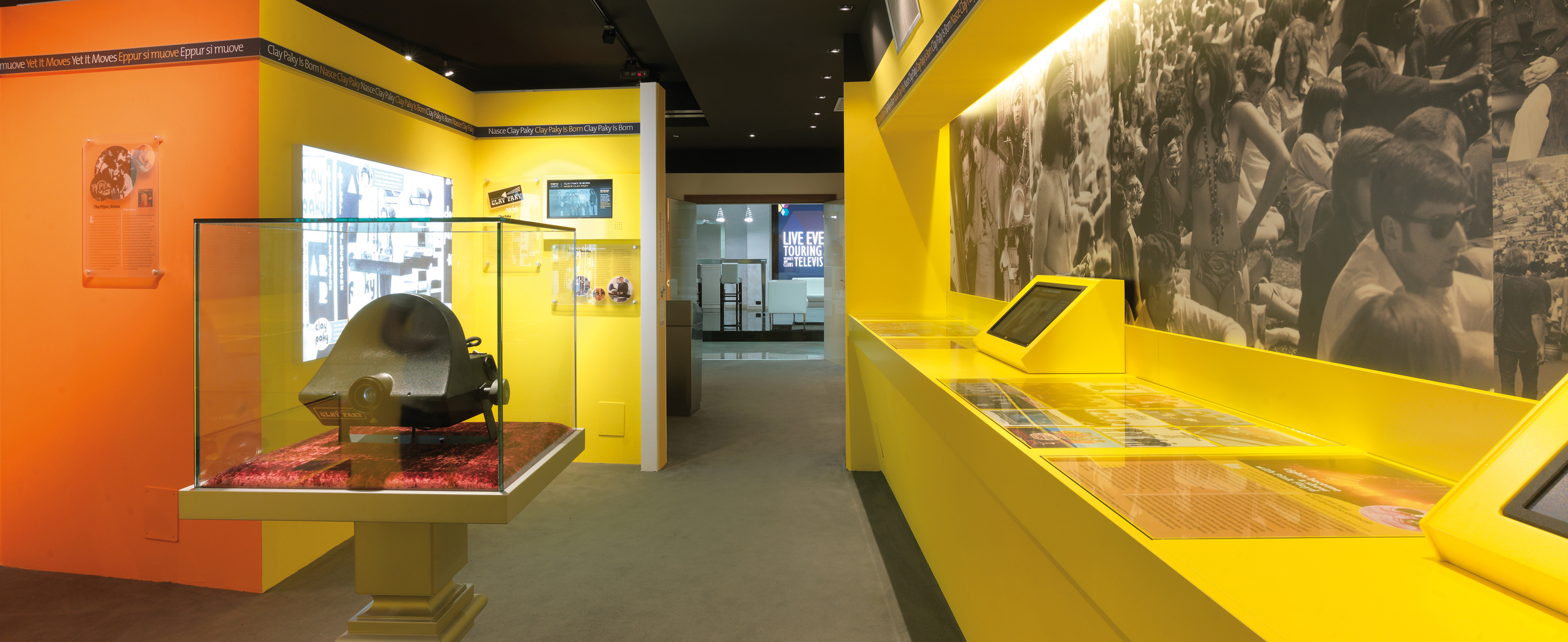 A project conceived by Pasquale Quadri (1947-2014) and formally opened in 2015 — the UNESCO International Year of Light — the Museum of Modern Showlighting (MoMS) is the first European museum specifically dedicated to light as an instrument intended to stimulate an emotional response, rather than as a merely physical phenomenon. The primary objective of the museum, which is housed at the headquarters of the Claypaky company, is to illustrate and investigate the playful, theatrical and evocative nature of light.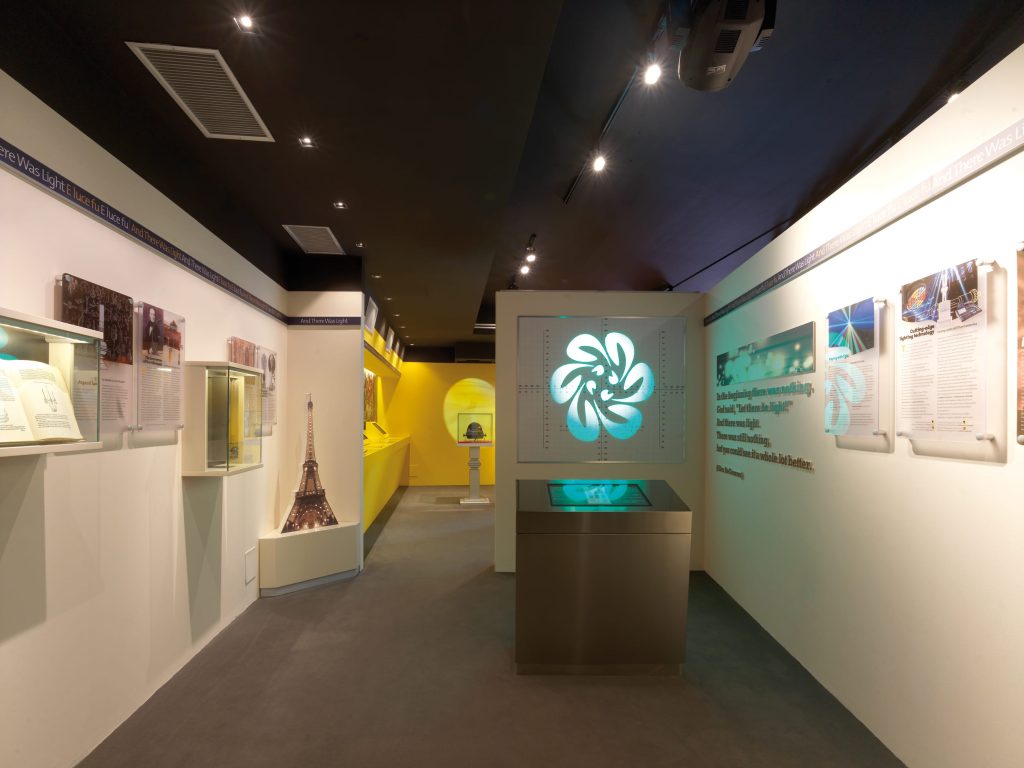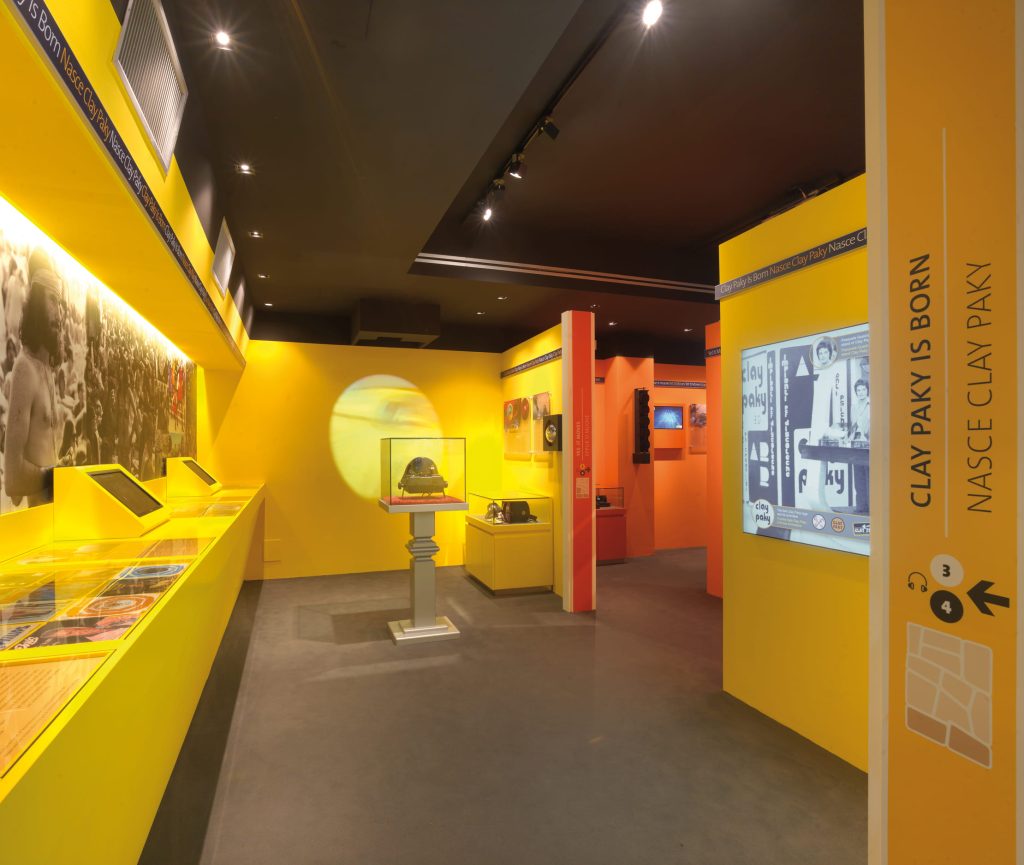 The museum covers all the sectors where showlighting plays a vital role: concerts, musicals, television shows, discotheques, theme parks, exhibitions, openings, urban installations and what is known as "city beautification". Light has taken on an increasingly important role in these applications, thanks to its ability to emphasise the scenic power of music, the personality of artistes, the significance of texts, the plasticity of stage designs and the boundaries of form.
The visitor is guided along a tour of discovery of "lighting effects": technological tools used by lighting designers to create an interactive multimedia experience where light is the protagonist, enveloping the observer with spectacular scenographic effects with a powerful emotional impact.
The museum investigates the chronology of advances in lighting technology in parallel with the development of the socio-cultural context. After a brief historical excursus on stage lighting beginning in ancient Greece, the exhibition focuses attention on the 1970s and 1980s, and the development of lighting effects that have become part of our collective memory through musicals such as "Saturday Night Fever". It then comes to the present and the complex motorised projectors available on today's market.
The MoMS, however, is not just a museum, it is also a multimedia system with a specific cultural purpose. The museum has a library consisting of an historical archive and a multimedia room. Together with the showroom, the study centre is the ideal location for organising conferences, seminars and training courses for showlighting professionals, university and high-school students, as well as people with a keen interest in a continually evolving sector combining emotion with cutting-edge technology.
The library has a series of archives on showlighting: books, journals, slides, videotapes and digital files illustrating the history of showlighting since the 1970s.