ADB by Claypaky
Our portfolio of static fixtures for the theatrical world.
Why ADB by Claypaky
ADB by Claypaky has over a century of proud history in being associated with the most prestigious names in the theatre world and we continue to uphold our reputation for providing high-quality lighting solutions for powerful performances. As ADB by Claypaky continues to evolve, the brand is committed to meeting the changing demands of the industry and to expanding its fixtures offerings with the latest technology and innovations.

With ADB by Claypaky, you always have an expert that will assist you in choosing the best static lighting solutions to create unique and stunning designs!

Get ready for a new ADB Show - directed by Claypaky!
History
ADB originally founded in by Mr Adrien de Backer – whose initials provided the company name – began its life as a manufacturer of electrical equipment for laboratories, mainly rheostats.
Download the ADB Company History Presentation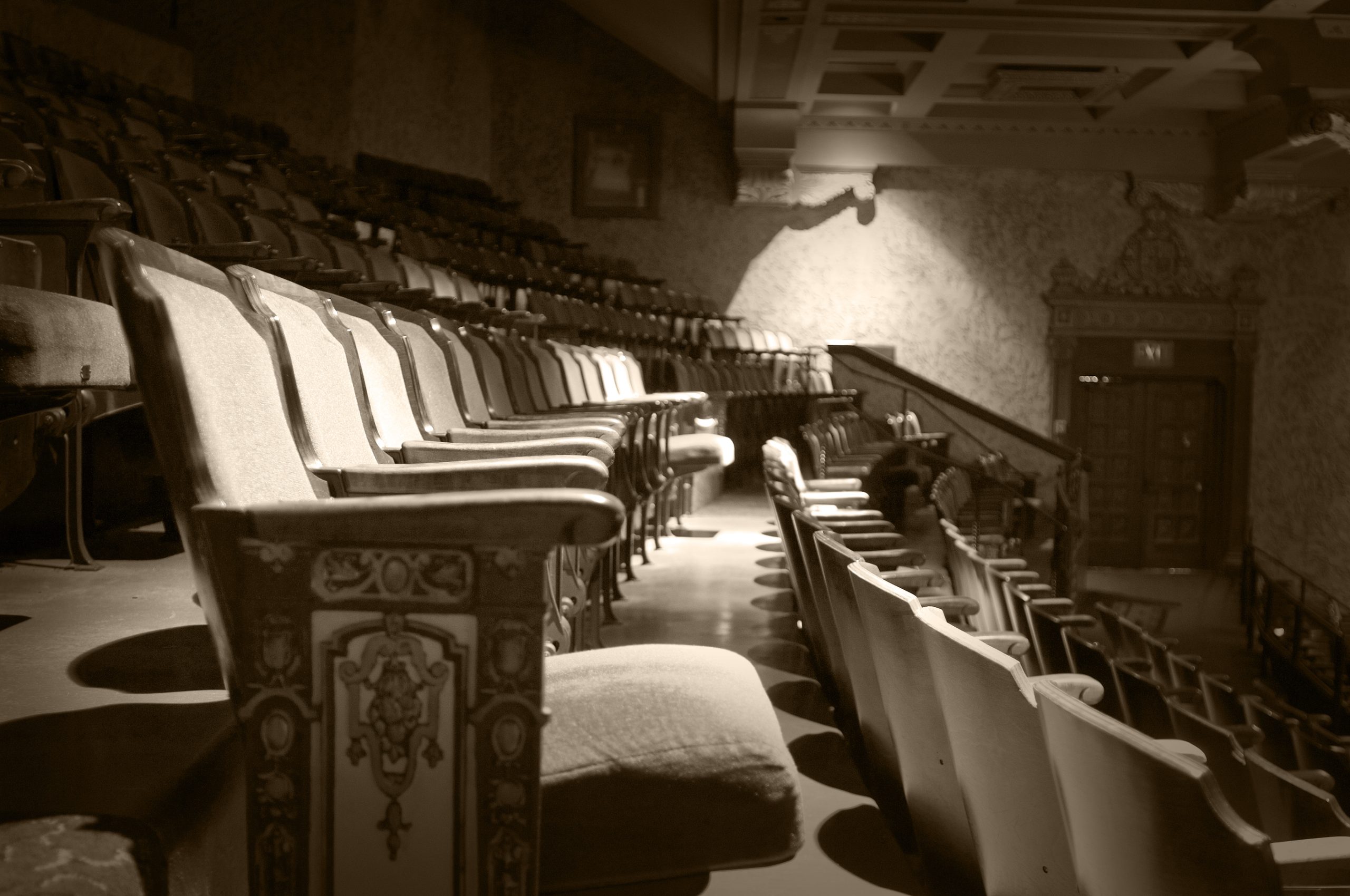 ADB applied the rheostats and later on the RHEOTOR® variable transformers to the dimming of light in theatres, music halls and cinemas. The company was, notably, responsible for producing the first light dimmer for the Malines City theatre in Belgium. This equipment served for over forty years.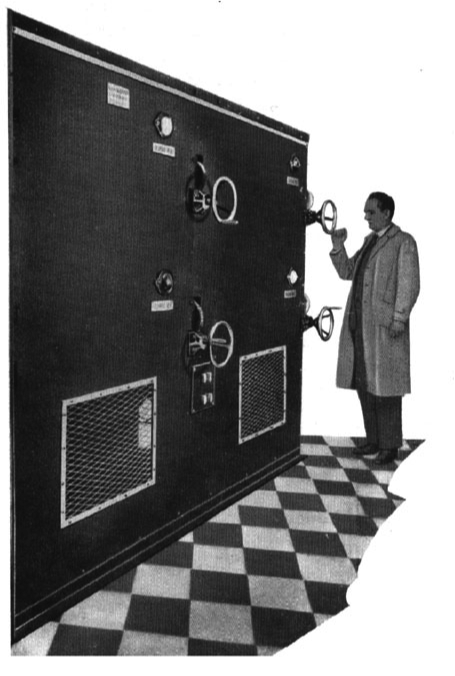 The first spotlights were introduced and soon afterward lighting control became electromechanical and partially motorized with relay control.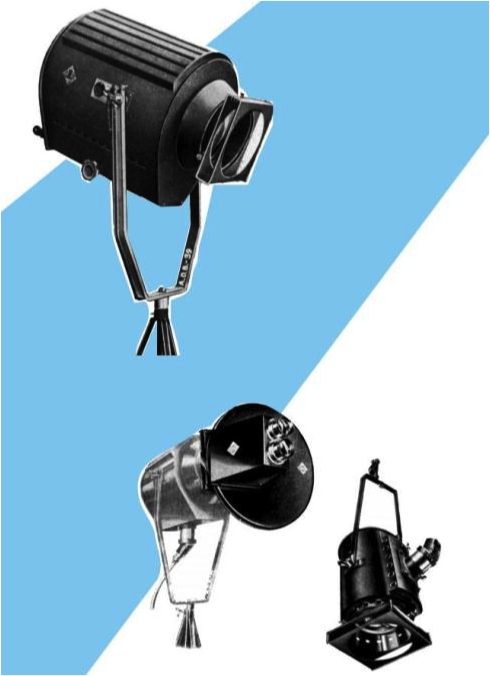 The start of a long period, of innovations, with for ex. dimmers based on Thyratrons , on magnetic amplifiers and, since 1965, on Thyristors. And also, the first memory control desks based on punched cards, ferrites, magnetic tape, floppy disc, and finally in 1985 on microprocessors.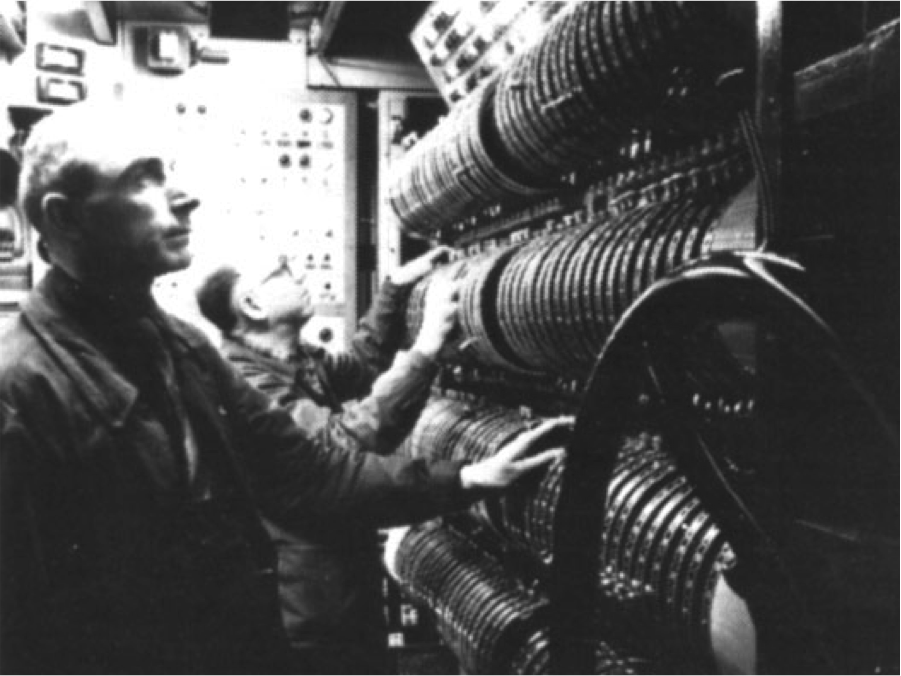 ADB was acquired by the SIEMENS Group. At that time ADB was already strongly established as a worldwide broad line manufacturer of professional stage and studio lighting equipment.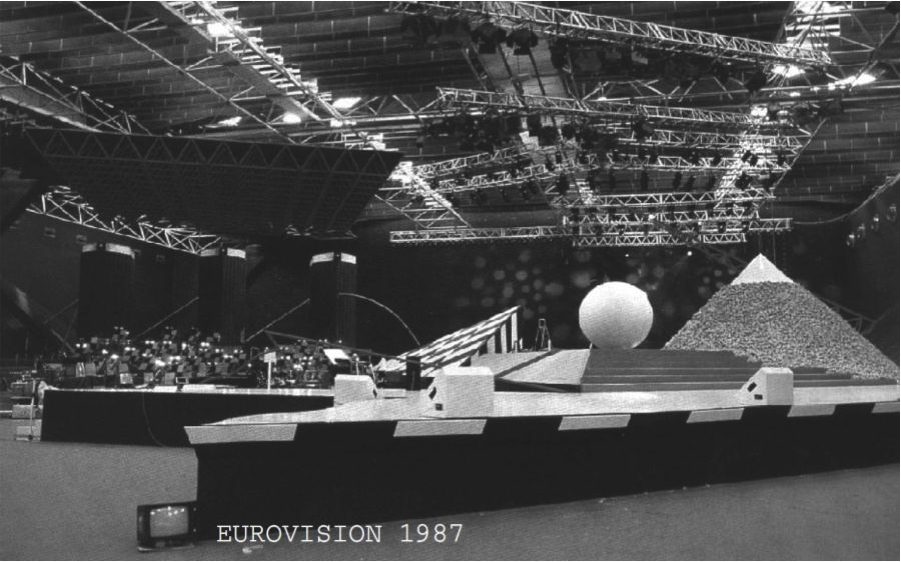 Following a management buy-out, the ADB Group was restructured, the production streamlined and upgraded in order to make of ADB a lean and agile operation able to face new challenges.
Launch of WARP , a revolutionary zoom profile spotlight with ring control and motorization of all functions.
Launch of EURODIM TwinTech with free combination of Thyristor and Sinewave dimming and the future proof DimSwitch technology with Solid State relay instead of mechanical.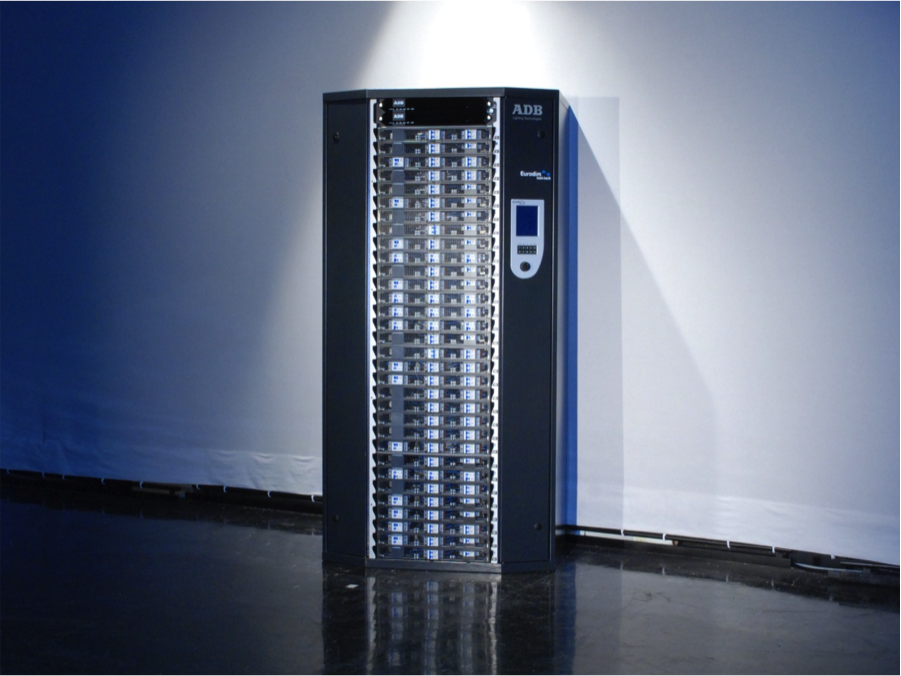 First all LED RGB cyclorama and floodlight unit ALC4.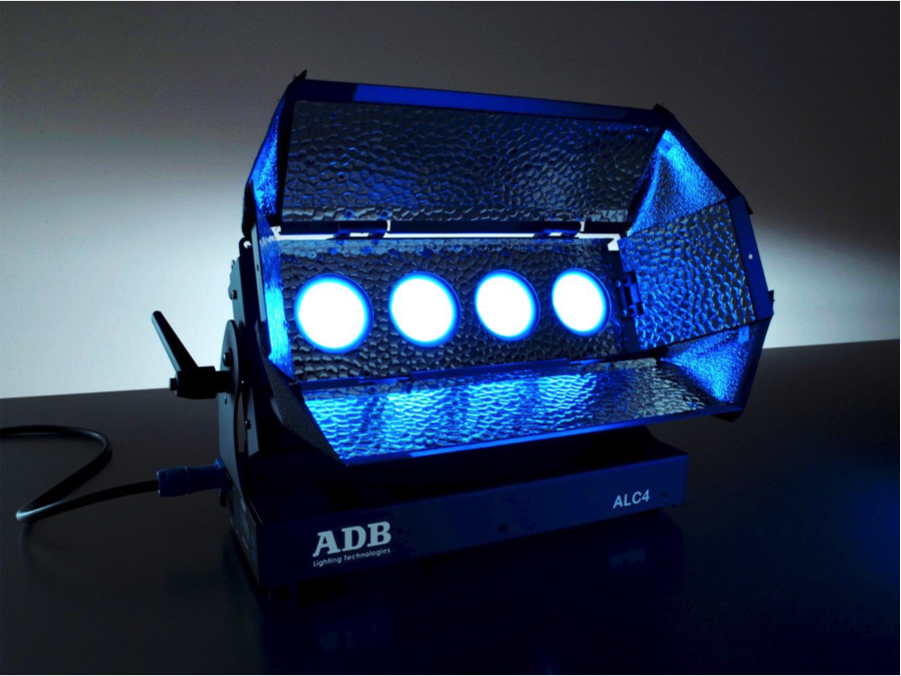 ADB is acquired by Claypaky.
Launch of KLEMANTIS, the advanced, new asymmetric cyc light with state-of-the-art LED technology.
Launch of ORKIS the family of luminaires (fresnel and profile) featuring six-color HCR technology.