We support young talents
As a dynamic, global company and innovation leader in the entertainment lighting market, it is our mission to apply the highest standards in terms of quality and innovation all through our business. For this reason, we are always looking for passionate young talent to strenghten our team!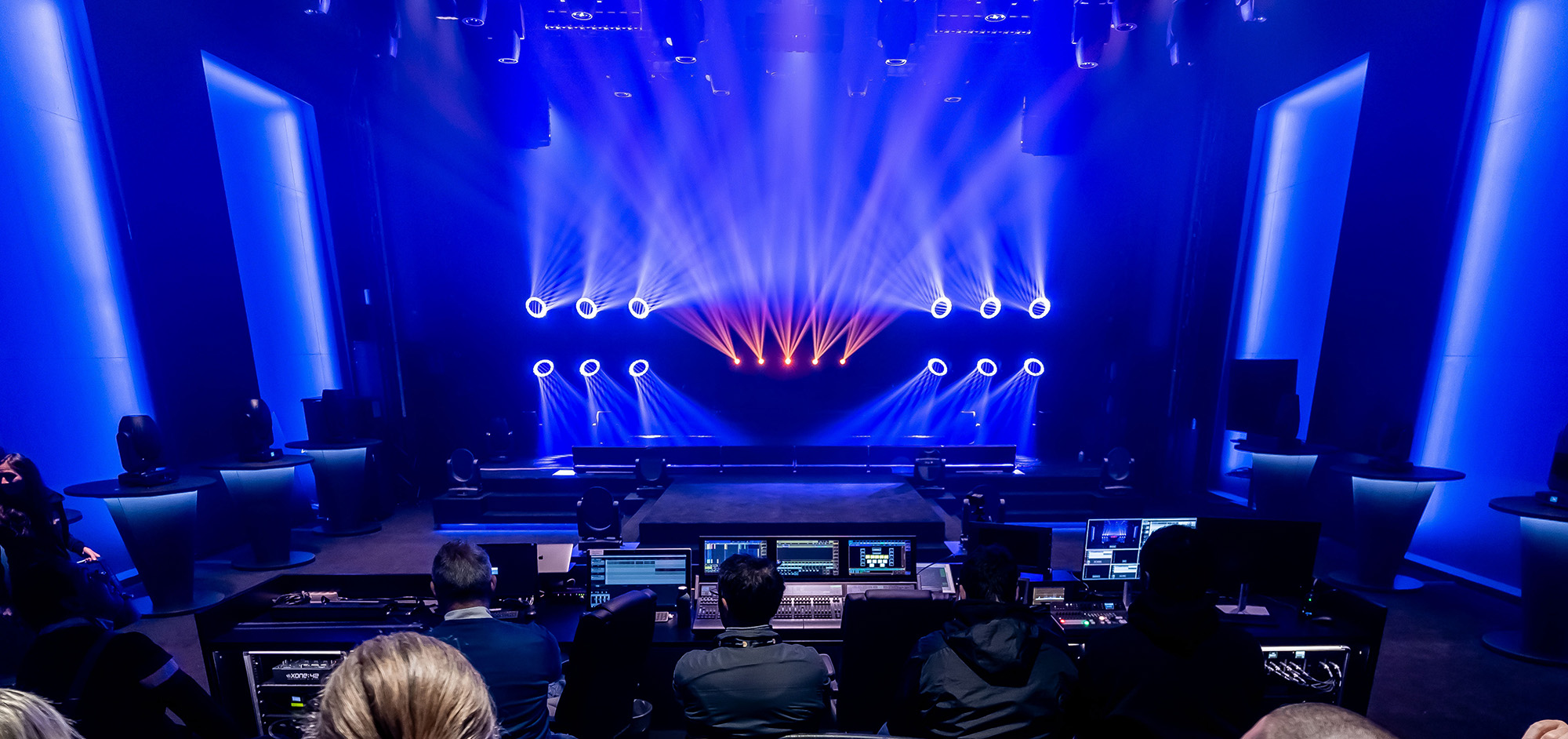 Cooperation with the universities and educational institutions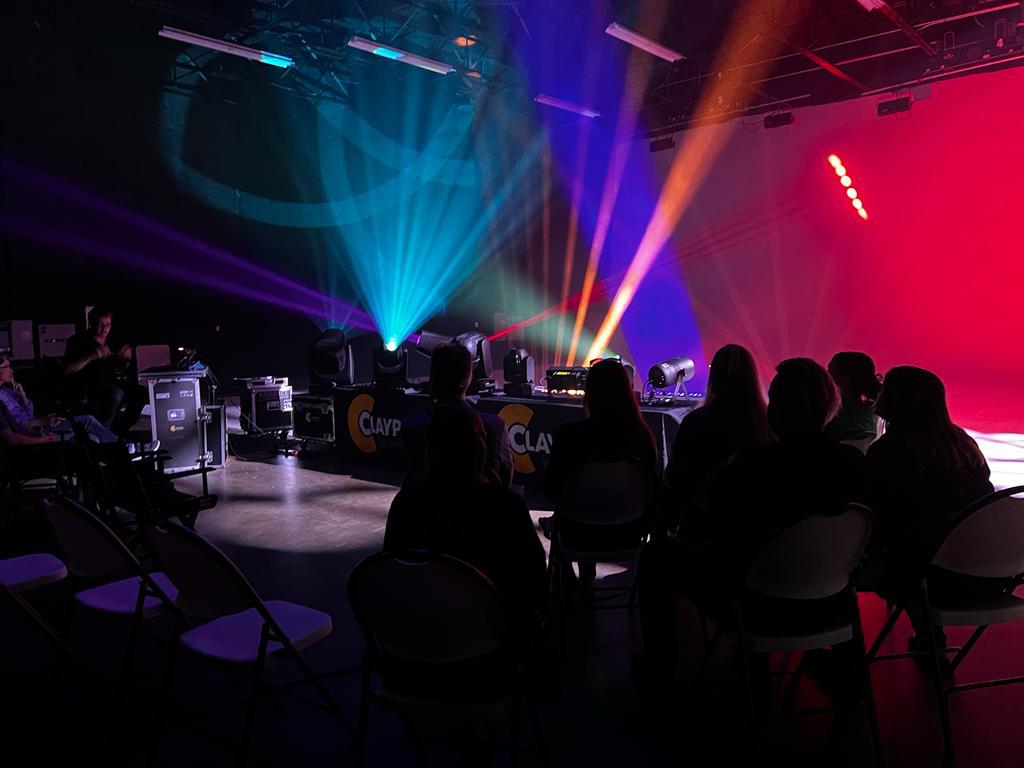 At Claypaky, we are dedicated to supporting the professional development of the future lighting generation in this exciting industry. To achieve this, we offer a range of educational initiatives, both onsite and online, partnering with educational institutes and associations to foster knowledge exchange, inspire creativity, and equip aspiring professionals with the skills and insights needed to excel in the lighting industry.
Our seminars, educational events, and hands-on experiences can be tailored to meet the specific needs of universities, educational institutes, and associations. Whether it's conducting workshops, hosting events at our facilities, or collaborating on joint projects, we are eager to share our expertise, know-how, and passion for lighting.
Our partners in education:
Seminars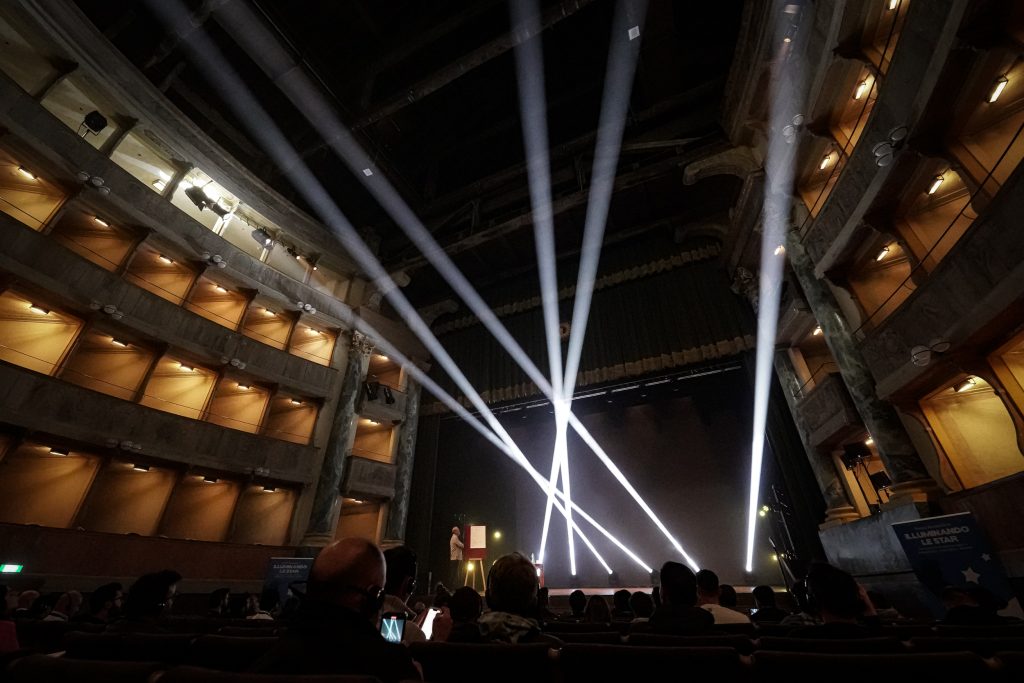 Claypaky is here to support you. We are open to discussing various cooperation models and developing special, tailor-made programs that cater to your specific needs. We understand that every educational institution has unique requirements, and we are committed to creating a program that aligns perfectly with your goals and objectives. Our team is ready to collaborate with you, ensuring that the content, format, and delivery of the seminar or training are tailored to suit your school's preferences.
Talent contest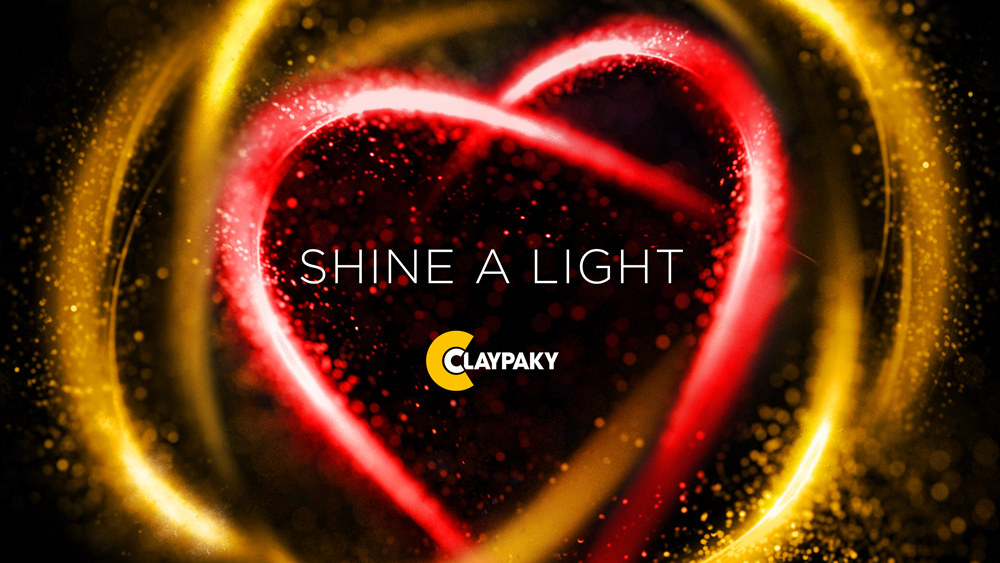 Claypaky is committed to recognizing and supporting young talents in the lighting industry. To foster their growth, we have developed the "Shine a Light" contest platform, which can be adapted and launched at various universities and educational institutes.
By participating in the "Shine a Light" contest, your students will have the chance to showcase their creativity, innovation, and technical prowess in lighting design. They will gain valuable experience, receive recognition for their talents, and have the opportunity to network with professionals in the industry.
Are you interested in encouraging your students and supporting them in developing their design and programming skills while allowing them to connect with a leading lighting manufacturer?
Reach out to explore how we can collaborate and develop the "Shine a Light" contest to inspire and empower the young talents at your institution.
Would you like to get a professional experience as a working student? Are you interested in internship?